Performance pickleball gear at accessible pricing that enables players to learn, grow, and enjoy the game with others.
You deserve more fun!
Access to healthy lifestyle doesn't need to break the bank. Our paddles are designed by pickleball instructors to help you get hooked on the sport and take your game to the next level.
Free shipping on orders over $75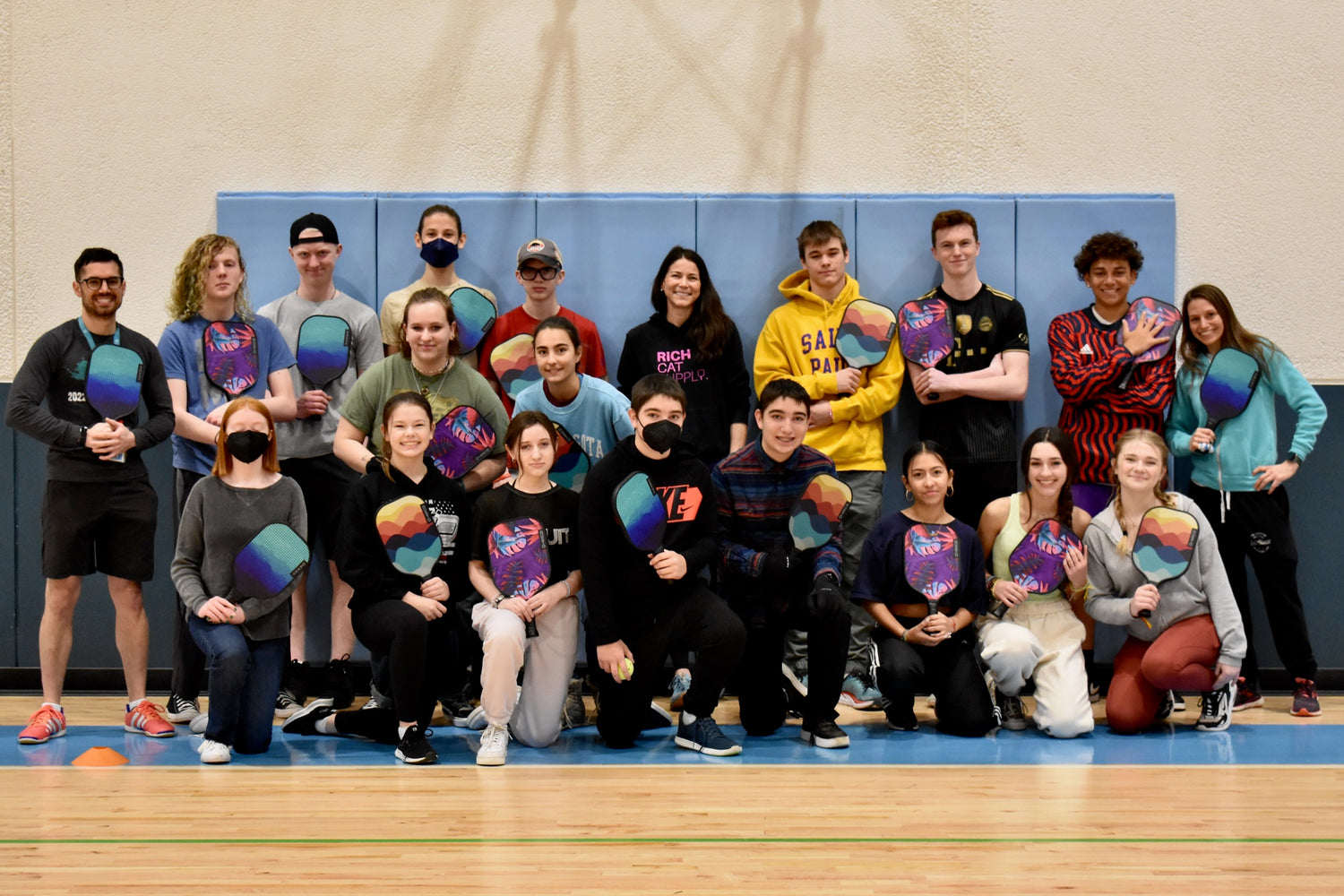 Help Grow the Sport
For every 20 paddles purchased, Rich Cat donates a paddle to youth pickleball development programs. We know they are the future of the sport!
Shop Paddles